Episode 12: Dieting, Weight Stigma, & Stress Physiology with Dr. Janet Tomiyama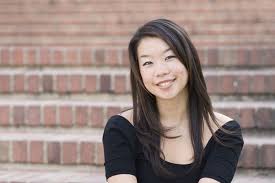 For our twelfth episode, we spoke with Dr. Janet Tomiyama to discuss dieting, weight stigma, and how stress physiology impacts our health. Why doesn't dieting work? Is stress eating a real thing? How do social pressures affect our bodies and make weight loss even more difficult? And why does our society we even care about weight loss when it's so loosely related to overall health outcomes?
Whether you know it or not, you've almost certainly considered the topics of Dr. Tomiyama's research. And like her, maybe some day you, too, can jump-start your research career with a quote from Oprah.
For our previous episodes, please see below: